VITAMIN IV THERAPY
Some of Our Most Popular IV Drips Below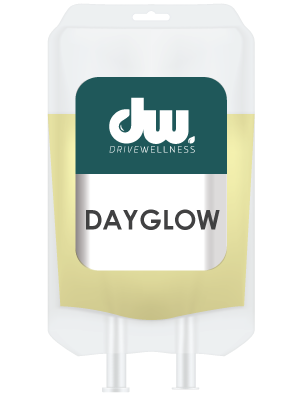 DAYGLOW
Nourish your hair and hydrate your skin with our formula designed for beauty.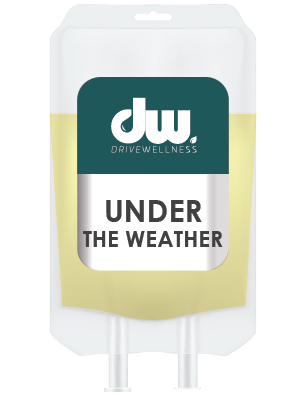 UNDER THE WEATHER
Helps to fight against infection & improves healing time.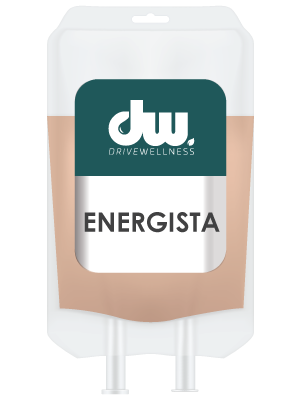 ENERGISTA
Vitamins & minerals you need to fuel sustained, natural energy.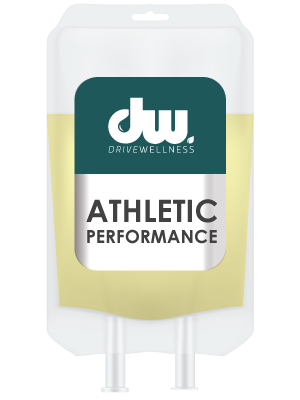 ATHLETIC PERFORMANCE
A combination of vitamins and minerals to help enhance athletic performance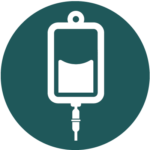 IV THERAPY
Intravenous therapy delivers fluids, meds directly in veins for hydration, nutrition, medical treatment.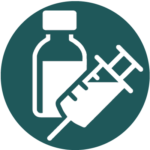 INJECTIONS
Direct vitamin delivery via injection for enhanced absorption and potential health benefits.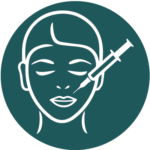 TOX
Injections for cosmetic purposes, reducing facial wrinkles and enhancing appearance and confidence.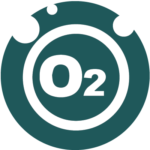 OXYGEN THERAPY
Flavored oxygen that helps boost blood oxygen levels to aid breathing and enhance tissue function.

MOBILE SERVICES
A Healthier You Right at Your Doorstep
IV INFUSION
This drip helps to improve general nutrition, metabolism, decrease food cravings, increase fat burning, improve energy, reduce weight, and suppress appetite.

INJECTIONS
An efficient way to bypass your digestive system and send nutrients straight into your bloodstream.


WEIGHT LOSS
This drip is what is given for people that are truly just dehydrated. These fluids can nourish your cells, helps the body to detoxify and help keep you healthy..