Mobile IV Therapy East Lansing, MI
Receive at-your-doorstep mobile IV therapy, wellness treatments, and medical services, available on demand for your home, office, and hotel.
VITAMIN IV THERAPY
Enjoy the advantages of IV therapy from the comfort of your own home.
Select from one of the wellness options below: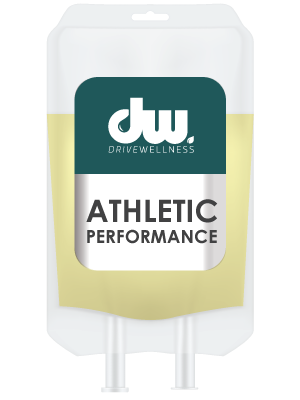 Athletic Performance – $199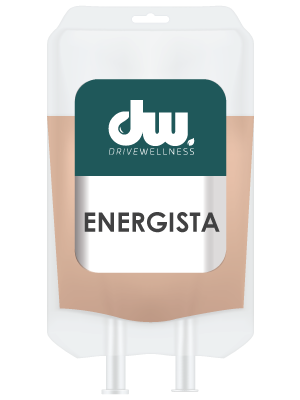 Energista – $149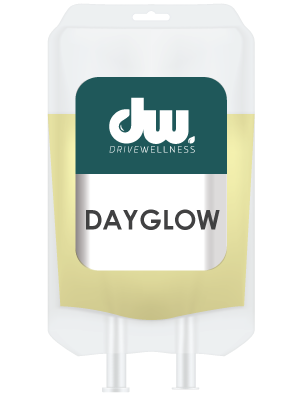 Dayglow (Beauty) – $199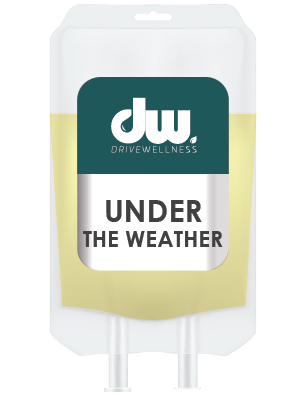 Under the Weather (Cold & Flu) – $149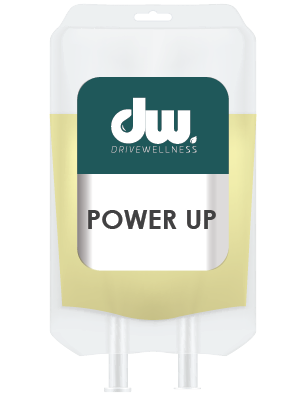 Power Up – $199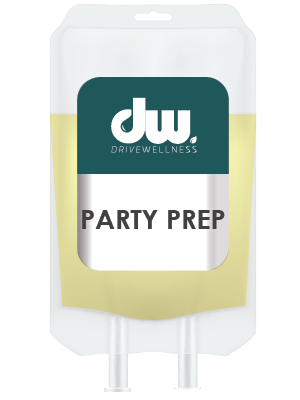 Party Prep (Pre Game) – $219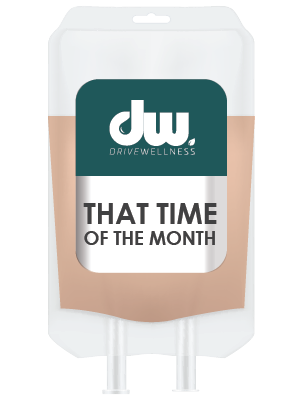 That Time of the Month – $149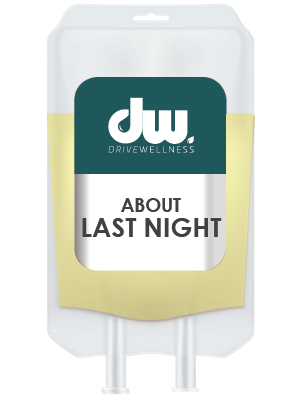 About Last Night (Hangover) – $149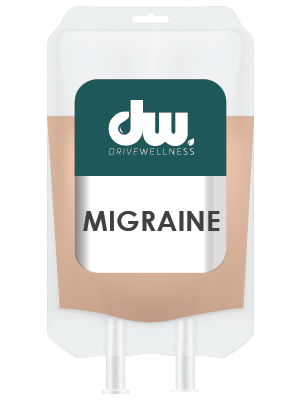 Migraine – $149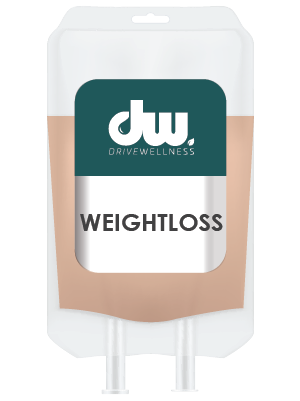 Weightloss – $179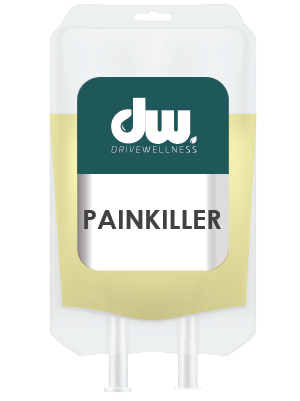 Painkiller – $149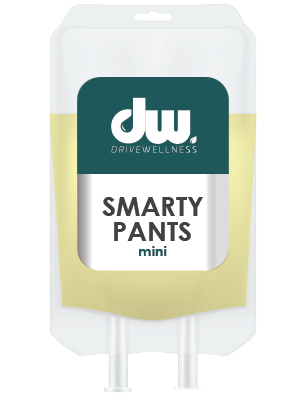 Smarty Pants Mini – $139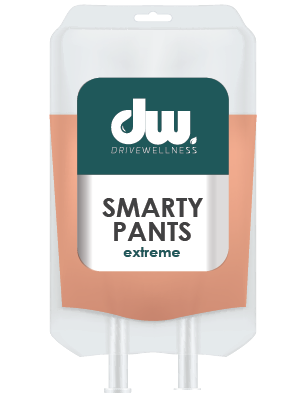 Smarty Pants Extreme – $199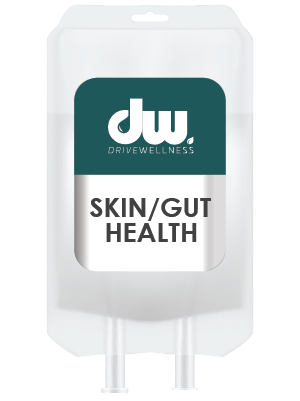 Skin/Gut Health – $179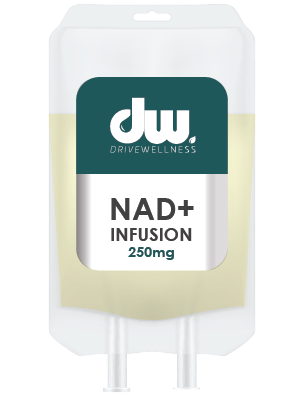 NAD+ Infusion 250mg – $299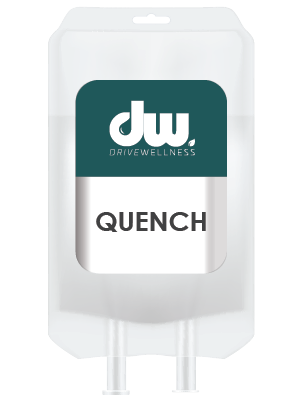 Quench – $129
---
IV Therapy Specialized Treatments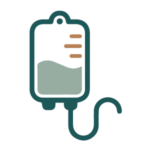 VITAMIN IV THERAPY
---
Our services encompass IV therapy infused with fluids, essential vitamins, and antioxidants, promoting overall wellness and aiding in recovery.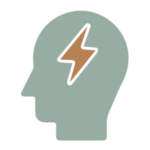 NAD IV THERAPY
---
Experience our NAD IV therapy, designed to support anti-aging, boost energy, enhance brain function, and aid in addiction recovery.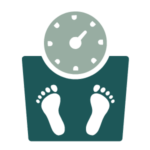 WEIGHT LOSS
---
Improve general nutrition, metabolism, decrease food cravings, increase fat burning, improve energy, reduce weight, and suppress appetite.
---
Wellness Treatments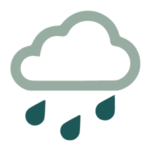 VITAMIN IV THERAPY
---
This Drip helps to fight against infection, improves healing time, strengthens the immune system and reduces the duration of illness.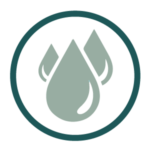 QUENCH
---
This drip is what is given for people that are truly just dehydrated. These fluids can nourish your cells, helps the body to detoxify and help keep you healthy.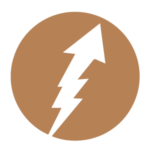 POWER UP
---
This drip is used for overall health maintenance, immune function, energy levels, and anti-aging properties. Power Up Today.
---
Drive Wellness East Lansing, MI
NEIGHBORHOODS WE SERVE

Downtown Lansing | Old Everett Neighborhood | Westside Neighborhood | Okemos | Haslett
Dimondale | Old Oakland | Moores Park | West Lansing | Greencroft Park | Fabulous Acres | West Windsor
---
Questions? Let's Chat!
Returning Customer? Book your appointment HERE