MEET THE DRIVE WELLNESS TEAM
Drive Wellness founder, Andrea Perry is a Nurse Practitioner who is also AANP board certified in Family Practice.
She brings her passion and expert nursing skills to help support your body's natural healing abilities.
At Drive Wellness, our goal is to provide you with the IV infusion or injection services you need to help ease the symptoms that can come with athletic events, chronic stress & anxiety, chronic pain, and general dehydration. We want to help you feel more refreshed and rejuvenated with the natural vitamins and minerals your body craves instead of relying only on prescription medications.
---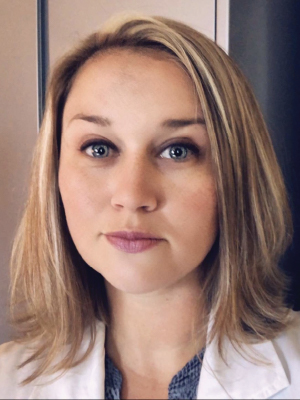 Andrea "Andie" Perry, NP-C
With more than nine years of nursing experience. Andrea is a true professional who understands first hand the consequences of chronic dehydration, stress and life can have on our bodies.

When she isn't helping people feel better, Andrea is watching sports or spending time outdoors with family (they love taking cruises together)!

She is committed to helping the greater Eaton Rapids community get the rejuvenation therapy they deserve.
---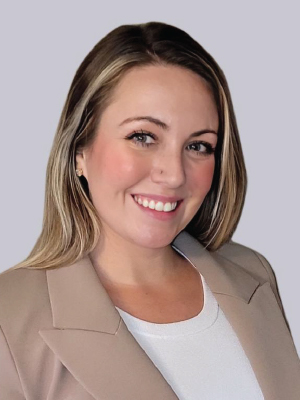 Courtney Racine, RN
Courtney is a Registered Nurse with a passion for health and wellness. Courtney was born & raised in Michigan has over 12 years of nursing experience. She spent the majority of her nursing career in the Emergency Department, where she connected with Andie. She later pursued other roles in nursing which included cardiovascular health and plastic surgery. Teaming up with Andie at Drive Wellness is an opportunity to utilize her knowledge of critical and chronic illness and create a customized plan for optimal wellness. Courtney currently resides in Lansing and enjoys adventuring with her husband, stepson and their three dogs.
Drive Wellness
Passion and expert nursing skills to help support your body's natural healing abilities.